New Hope Students
New Hope's Student Ministry is designed to be a safe and enjoyable place for 7th-12th graders to connect with other students and discover or nurture your faith in Jesus Christ.
Emerge!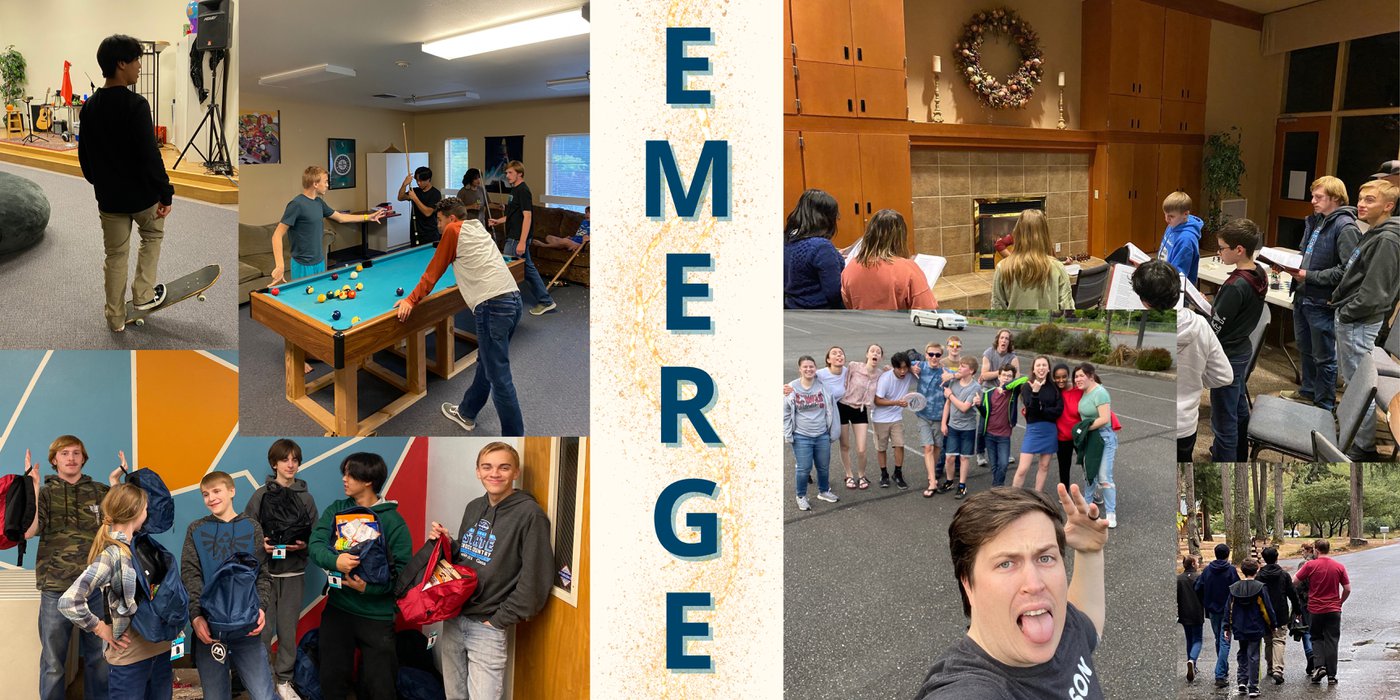 A place to not only being loved and accepted, but also transformed by the gospel. Bond with fellow students through study, discussions, and games!
Wednesdays, 6:30-8:15 PM (ish)
Every week during the school year we discuss topics on life and faith.
We meet at the Church in The Summit contact us or message us on Instagram or Facebook .
Immerse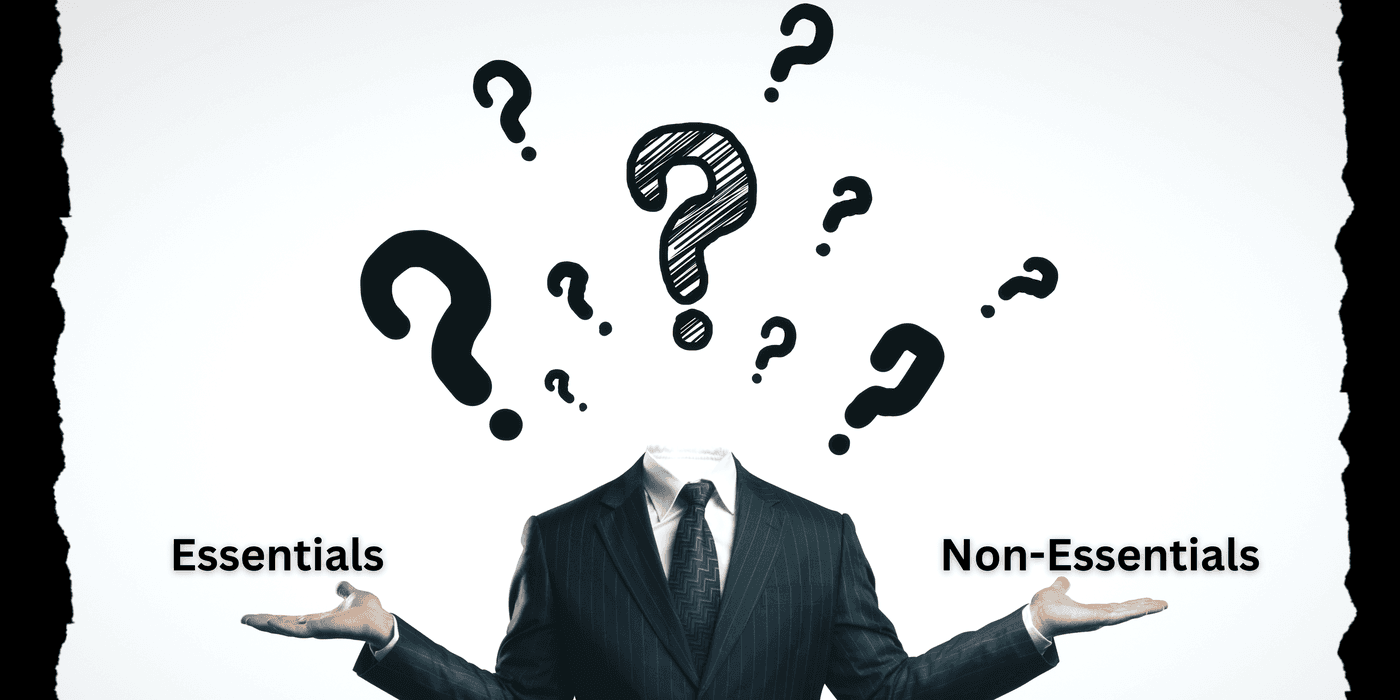 Join us before for Worship on Sundays!
Join us for cinnamon rolls and discussion on Sunday mornings before Worship! We'll dive deep into the Bible and discuss how it interacts with us today. Join us up in Summit for this encouraging time of teaching and prayer!
Sundays 8:45-9:30am
5th-12th meet up in the Summit for Immerse
Grades are split up during teaching
Click here to connect with us on social media to get updates.
Happenings
Details of events coming up:
Reminder No Wednesday night actives Oct. 3rd
Halloween Party Oct. 25th: Games, Costume Contest and spooky snacks!
Movie Night Nov. 15th: Enjoy a chill night filled with popcorn and laughs
Service projects:
September 30th: Trash Pick up day. 9:15am-12pm
October 15th: Sandwich Making Day- Right After church
November: Food Drive
Keep checking back and connect with us on social media to find out what new plans are in the making.