New Hope Students
New Hope's Student Ministry is designed to be a safe and enjoyable place for 7th-12th graders to connect with other students and discover or nurture your faith in Jesus Christ.
Emerge!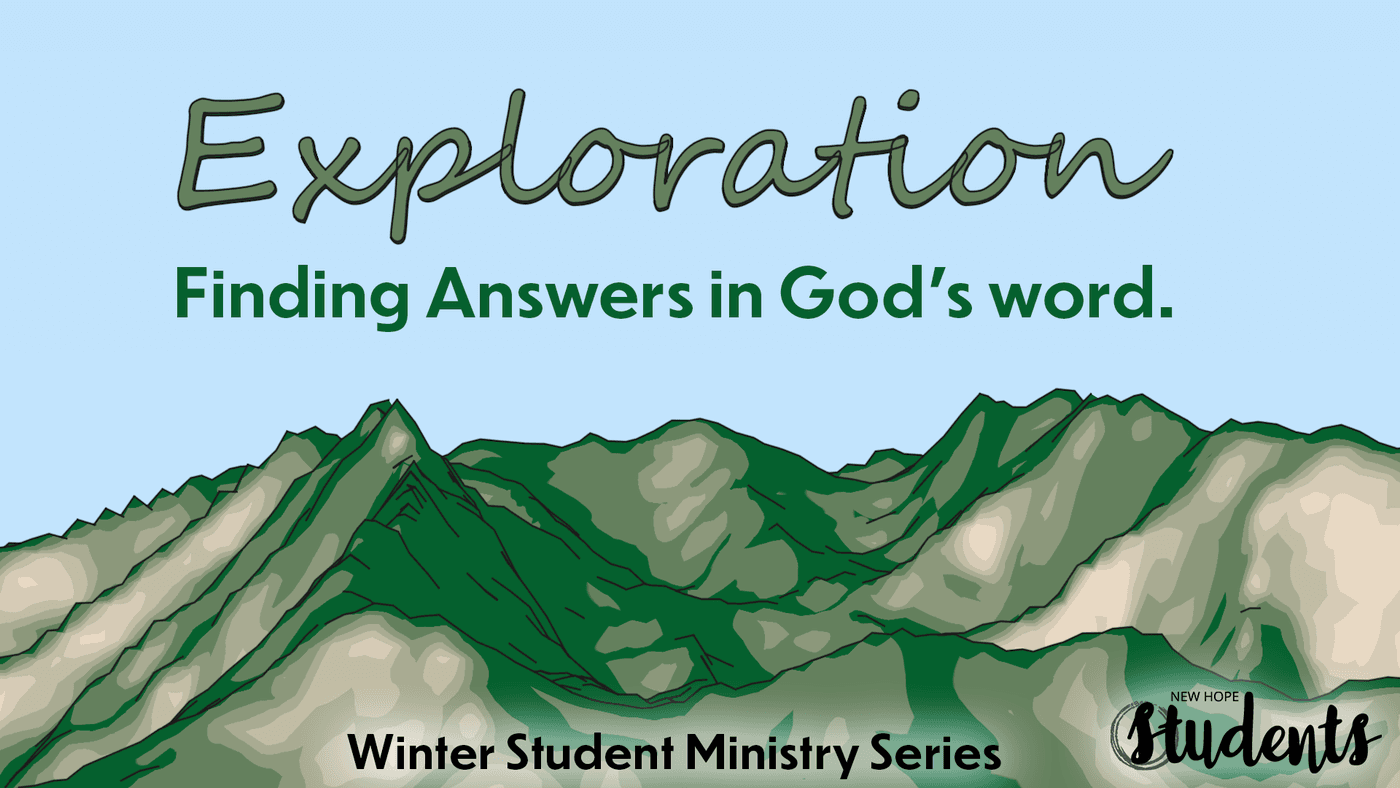 Emerge is our Wednesday night Student Ministry program! Our Winter Series of, Exploration: Finding Answers in God's word, is all about bringing questions to scripture ad seeing the answers God has given! So come out and enjoy games, snacks and make some new friends!
Students, we want you here! Come open to not only being loved and accepted, but also transformed by the gospel. Bond with fellow students through study, discussions, and games!
Wednesdays, 6:30-8 PM
We meet at the Church up in, The Summit, contact us or message us on Instagram or Facebook .

Immerse
Join us for our LIVE sermon, 10 AM on Sundays
Join us for donuts and discussion on Sunday mornings! We'll dive deep into the Bible and discuss how it interacts with us today. Join us up in The Summit for this encouraging time of teaching and prayer!
Sundays, 8:45-9:45am
Click here to connect with us on social media to get updates.
Our Minecraft Server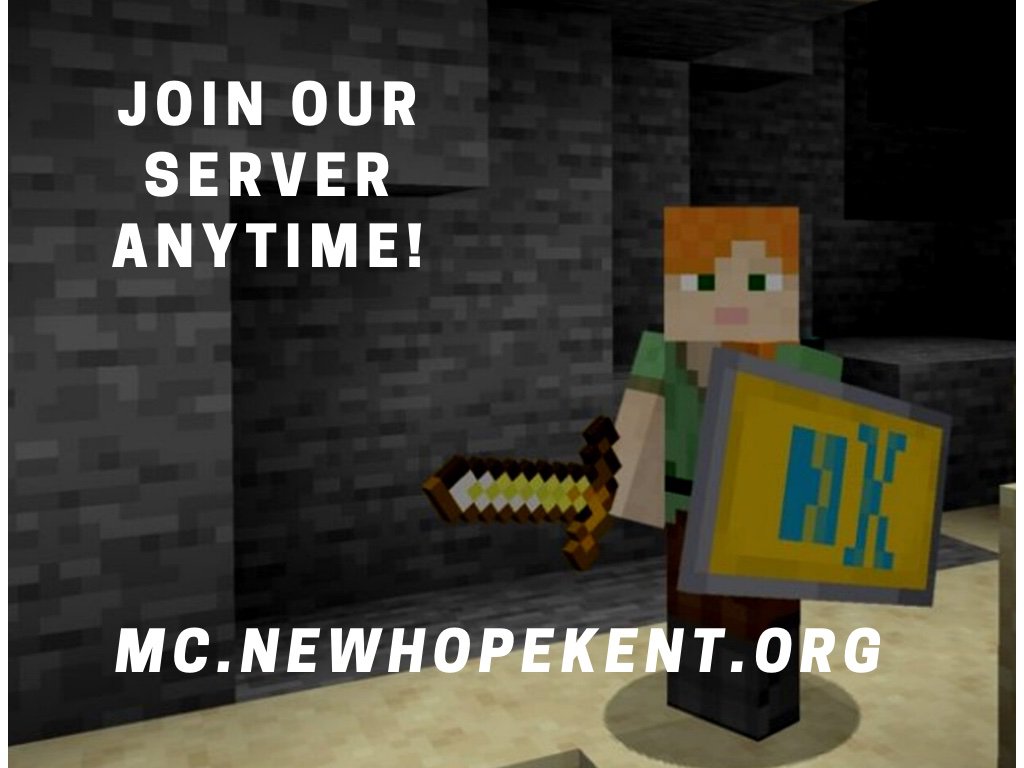 Mission trips
Stay tuned and get excited as we gear up for upcoming Mission trips that will be announced later this fall!
Keep checking back and connect with us on social media to find out what new plans are in the making.