New Hope Students
New Hope's Student Ministry is designed to be a safe and enjoyable place for 7th-12th graders to connect with other students and discover or nurture your faith in Jesus Christ.
Emerge!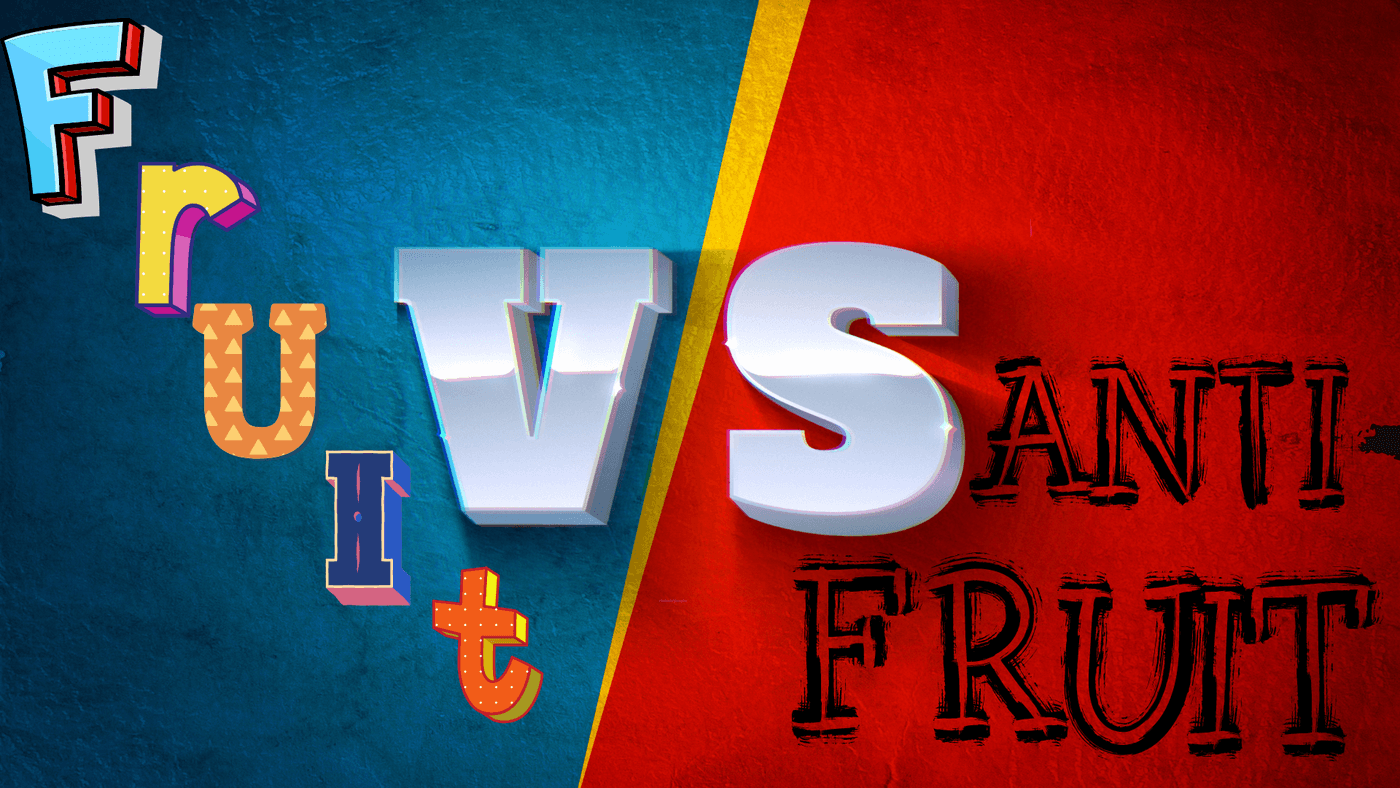 EMERGE!!!
Emerge is our Wednesday night Student Ministry program!!
A place to not only being loved and accepted, but also transformed by the gospel. Bond with fellow students through study, discussions, and games!
Wednesdays, 6:30-8 PM
Our Series will be based around the Fruits of the Spirit in Galatian 5:22-26
We meet at the Church up in, The Summit, contact us or message us on Instagram or Facebook .
Immerse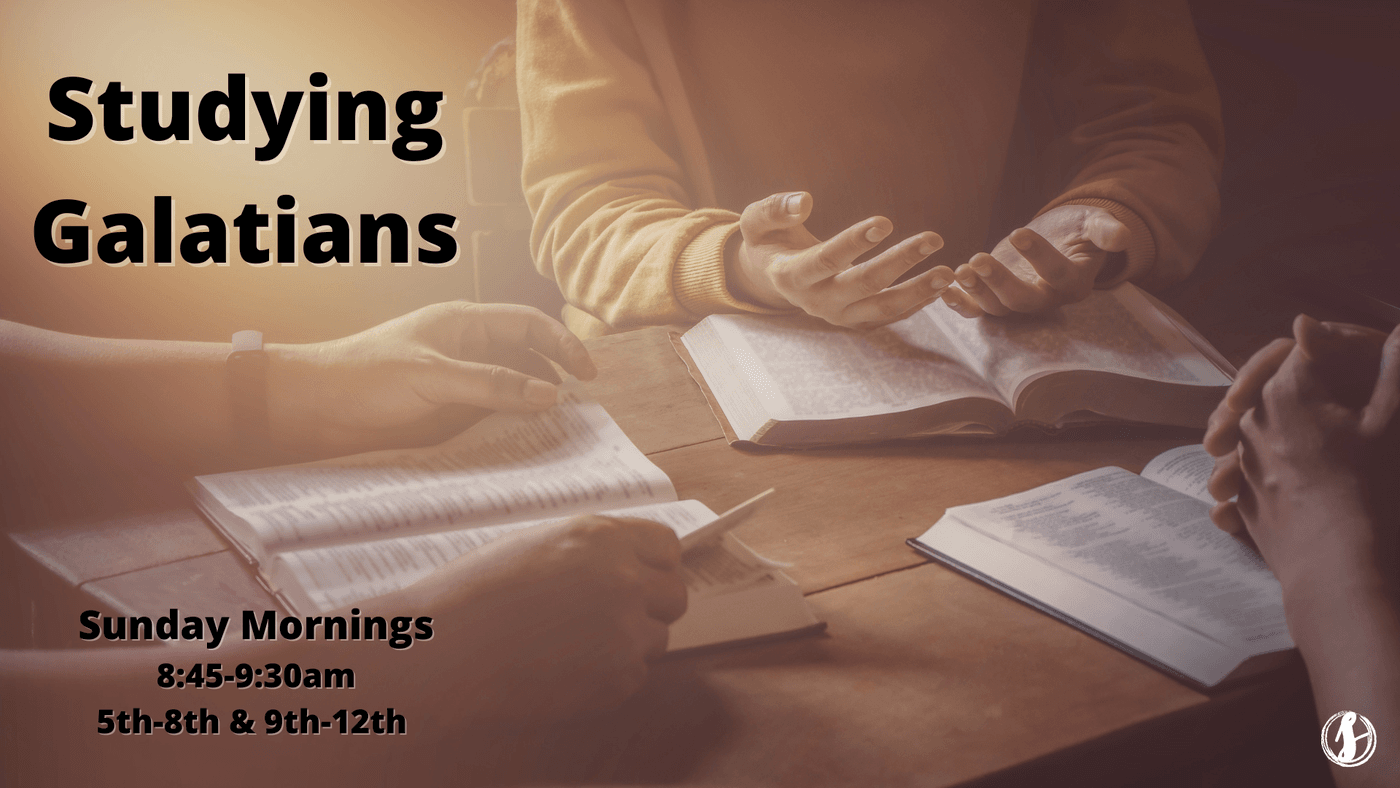 Join us for Worship, 10 AM on Sundays
Join us for donuts and discussion on Sunday mornings before Worship! We'll dive deep into the Bible and discuss how it interacts with us today. Join us up in The Summit for this encouraging time of teaching and prayer!
Sundays 8:45-9:45am
5th-12th meet up in the Summit for Immerse
Grades are split up during teaching
Click here to connect with us on social media to get updates.
Happenings
Service project dates and the Calendar for next year to be distributed soon!
Keep checking back and connect with us on social media to find out what new plans are in the making.