New Hope Students
New Hope's Student Ministry is designed to be a safe and enjoyable place for 7th-12th graders to connect with other students and discover or nurture your faith in Jesus Christ.
Emerge...virtually!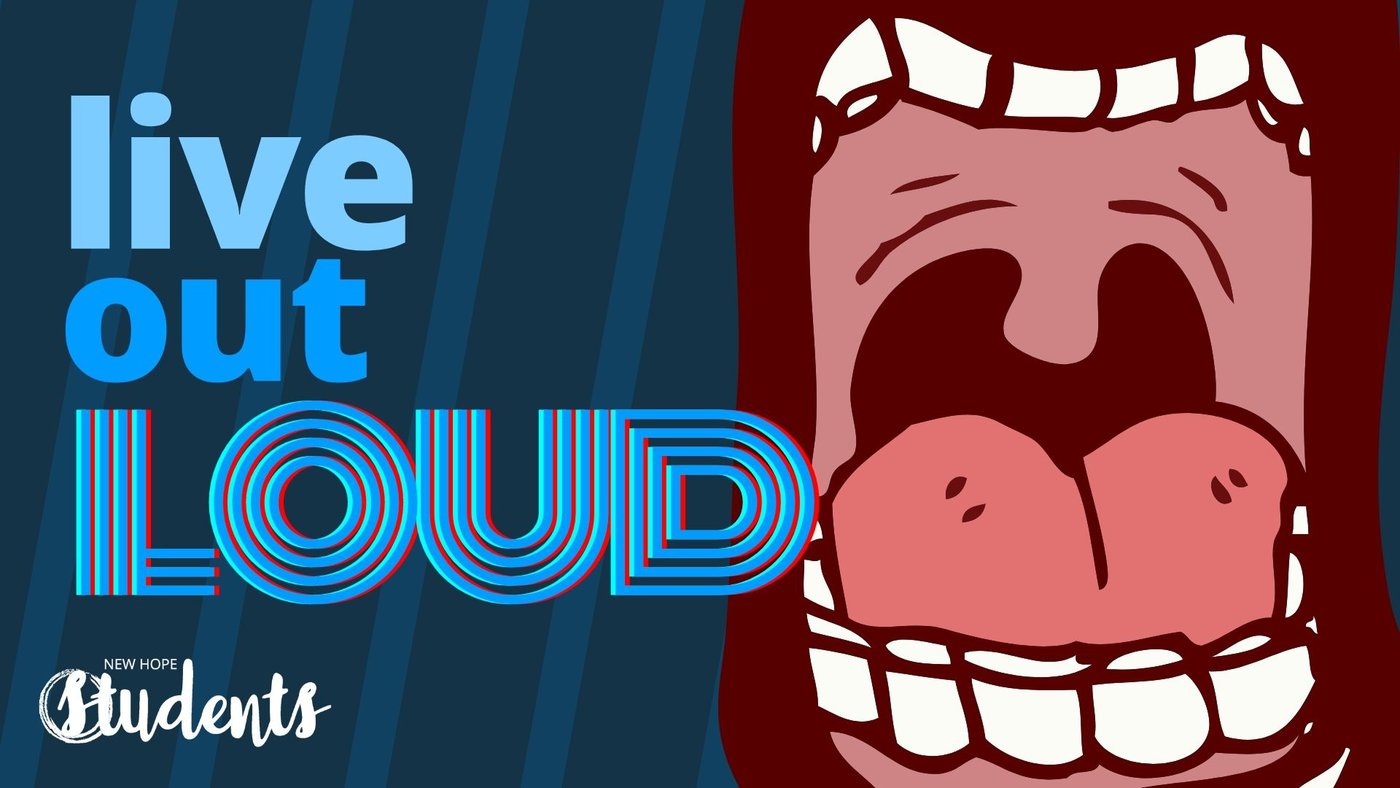 Emerge, our Wednesday night Student Ministry program, takes a dive into what it means to Live Out Loud for Jesus in a world that wants us to remain quiet! Music can inspire us to become better Christians and hopefully help us teach others of God's grace. This new series begins January 20.
Students, we want you here! Come open to not only being loved and accepted, but also transformed by the gospel. Bond with fellow students through study, discussions, and games in our own virtual space.
Wednesdays, 6-8 PM
For the Zoom link, contact us or message us on Instagram or Facebook .

Immerse
Events
The holidays are coming and we have some cool events up our sleeves! :)
Be sure to connect with us on Instagram and Facebook for updates and check the calendar below.
Mission trips
Until we know more what we can and can't do because of the coronavirus pandemic, all mission trips are on hold. :(
Keep checking back and connect with us on social media to find out what new plans are in the making.