New Hope Students
New Hope's Student Ministry is designed to be a safe and enjoyable place for 7th-12th graders to connect with other students and discover or nurture your faith in Jesus Christ.
Emerge!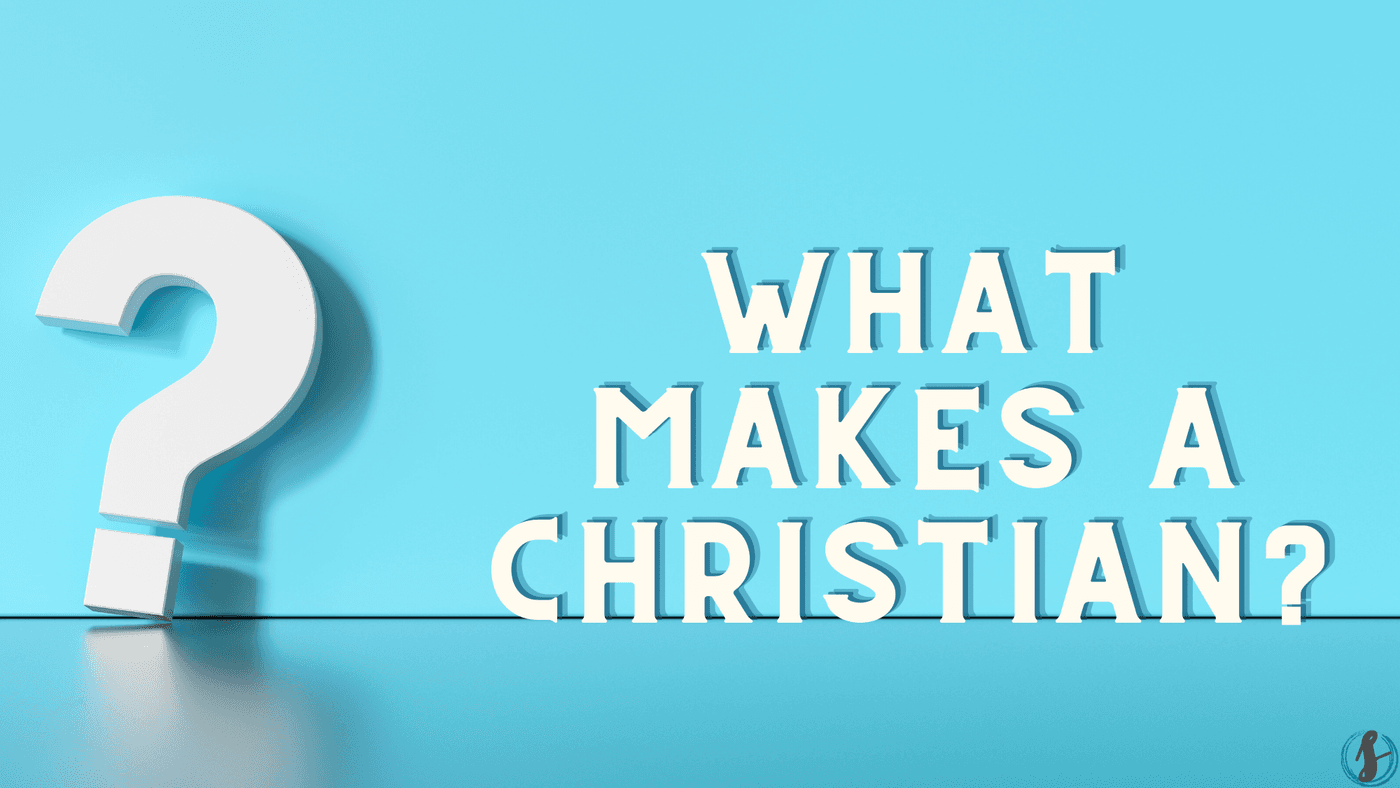 Emerge is our Wednesday night Student Ministry program! In our Spring Series of What it means to be Christian. We dive into looking at who God is call us to be as Christ followers! IT's a great time of talking, playing games, singing and walking through life together.
Students, we want you here! Come open to not only being loved and accepted, but also transformed by the gospel. Bond with fellow students through study, discussions, and games!
Wednesdays, 6:30-8 PM
We meet at the Church up in, The Summit, contact us or message us on Instagram or Facebook .

Immerse
Join us for our LIVE sermon, 10 AM on Sundays
Join us for donuts and discussion on Sunday mornings! We'll dive deep into the Bible and discuss how it interacts with us today. Join us up in The Summit for this encouraging time of teaching and prayer!
Sundays, 8:45-9:45am
Click here to connect with us on social media to get updates.
Mission trips
We are going to Yakima! To serve with Sacred Road and the ministries already established there! We will be going from July 30th -August 6th. IT will be a great time to serve our "first" neighbors!
Reminder parents: Deposit of 100 dollars is due by April 27th!
Keep checking back and connect with us on social media to find out what new plans are in the making.