Pastor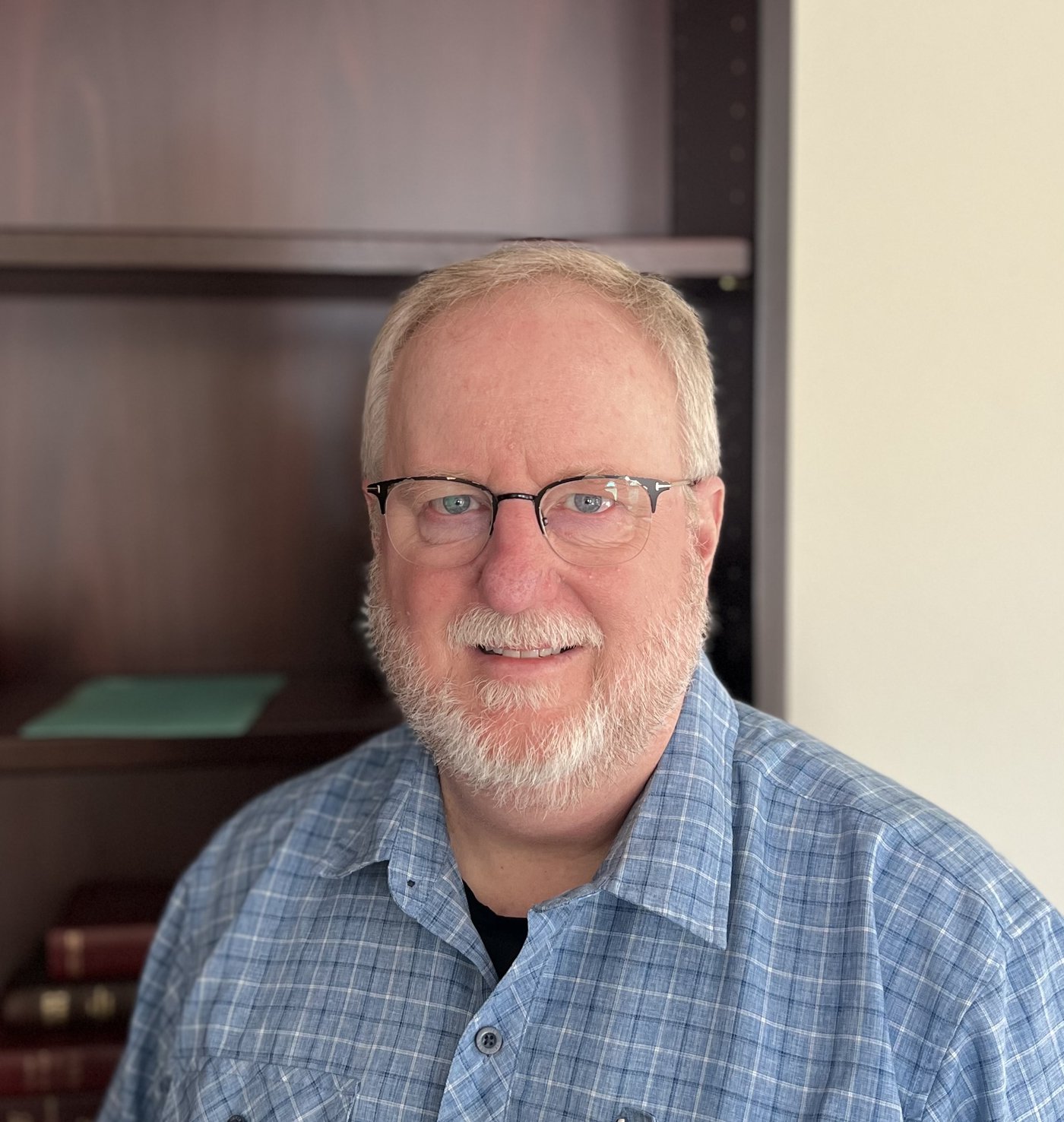 Rev. Eric Amundson
I'm honored, humbled and excited to be called as the Transitional Pastor at New Hope.
I come most recently from Los Angeles, CA - close to where I grew up in Newport Beach, CA. My mother and two older sisters still reside in Newport, and I will always love an opportunity to be with them whenever I can. I graduated from Westmont College in Santa Barbara before going to Trinity Evangelical Divinity School outside Chicago, IL and getting my M.Div. from Princeton Seminary in New Jersey.
After Seminary, I spent two years working with a homeless ministry for youth in Houston and New York City before being ordained at Mercer Island Presbyterian Church not far from Kent. My wife, Veronica, and I were married a few years later while I was Interim Pastor at Coulee City, WA. I was Pastor for twelve years in Buffalo, NY where we had our three children: Anne, Sam and Jed. After a few years at Fair Oaks Presbyterian in Sacramento, CA, I was Pastor at Fourth Presbyterian Church in Pittsburgh, PA for eleven years. And we have been in Los Angeles the past year while my wife worked with a tech start-up company.
As I drove up to be with the New Hope family this year, my heart leapt to see Puget Sound on my left and the majesty of the mountains on my right. I love being outdoors, listening to all kinds of music including classical, worship and the music of my youth (and some of my kids' youth as well), talking sports, movies, books and tv with my family or anyone else, and (what my wife thinks of as an 'odd') enjoyment of fountain pens.
But, most of all, I love the Lord and exploring with people what He's doing in our lives, communities and the world. And I'm more than excited to be at New Hope, and dig into God's Word, work and direction for us together. Eugene Peterson wrote a simple statement that captures why I love my call as Pastor: The Pastor's responsibility is to keep the community attentive to God.
Student Ministry Director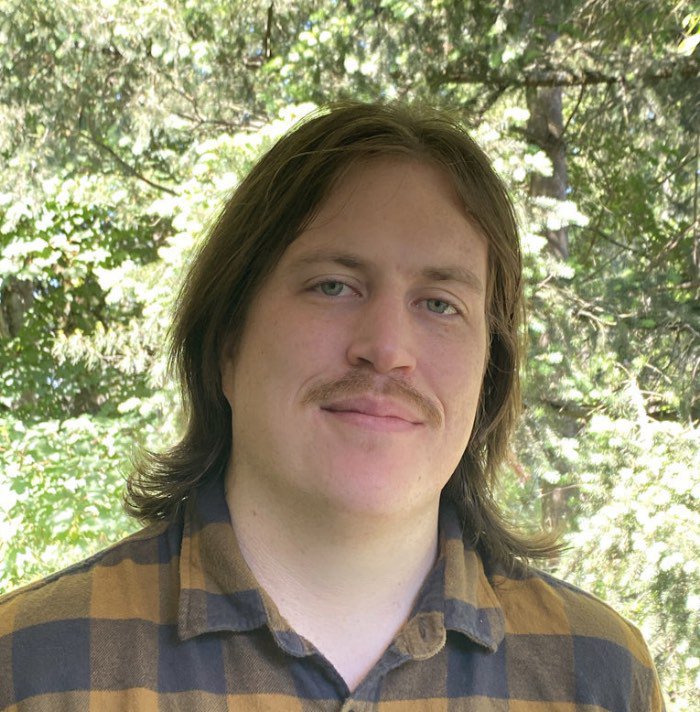 Reuben Antvelink
I was raised in a small town in West Michigan. I grew up in a small country church and was brought to anything and everything the church offered. As I headed into high school I began to feel a tug towards ministry but didn't know where to put that energy. I landed at a small camp outside of my town that reached people across Michigan. It was there where my passion for bringing the Hope of the Gospel to people truly grew.
When it was time for college I headed north to Kuyper College, a small college in Grand Rapids Michigan. It was a formative time as I was given opportunities to use my gifts in different ways, which allowed me to spend a summer out "west" in South Dakota working for an amazing ministry that had me stationed near Mount Rushmore. I did my best to try a hand at most anything that came my way, adventure called but little did I realize how far that would take me. In the Spring of 2014 I applied and was ultimately accepted to Reformed Theological Seminary in Jackson, Mississippi. While in Seminary I pursued a Masters and also had a host of jobs, which allowed me to work in and around the community of Jackson. The city of Jackson became a second home and for over six years I attended classes, did ministry and was adopted by an amazing city. While in Seminary I did a host of jobs but one of them was as a Student Ministry Director for a small church. It was here my passion for youth grew and my heart began to yearn for teenagers to see the beauty and the strength that came from embracing the Gospel.
I graduated from RTS in the spring of 2019 and then in the fall of 2019 I met my now wife at an art market. She was selling amazing drawings and prints, while I was delivering pastries from a bakery I worked for at the time. As I tried to search for where God was leading me, then March of 2020 hit and everything changed. I reached out to friends and family in ministry. Through my search to show support for friends across the country God opened a door to introduce me to this church. So in September of 2020 I packed all my things and drove across the country to move here, Kent, WA. It's been an amazing journey of growth these past few years. I am excited for what God is doing at New Hope and in the community of Kent.
If I'm not at work you can often find me playing board games, going to concerts, hiking or trying something new in the food world. I am curious by nature and God's creation is never short of things to learn about. I hope to meet you on Sunday.
Ministry Development Coordinator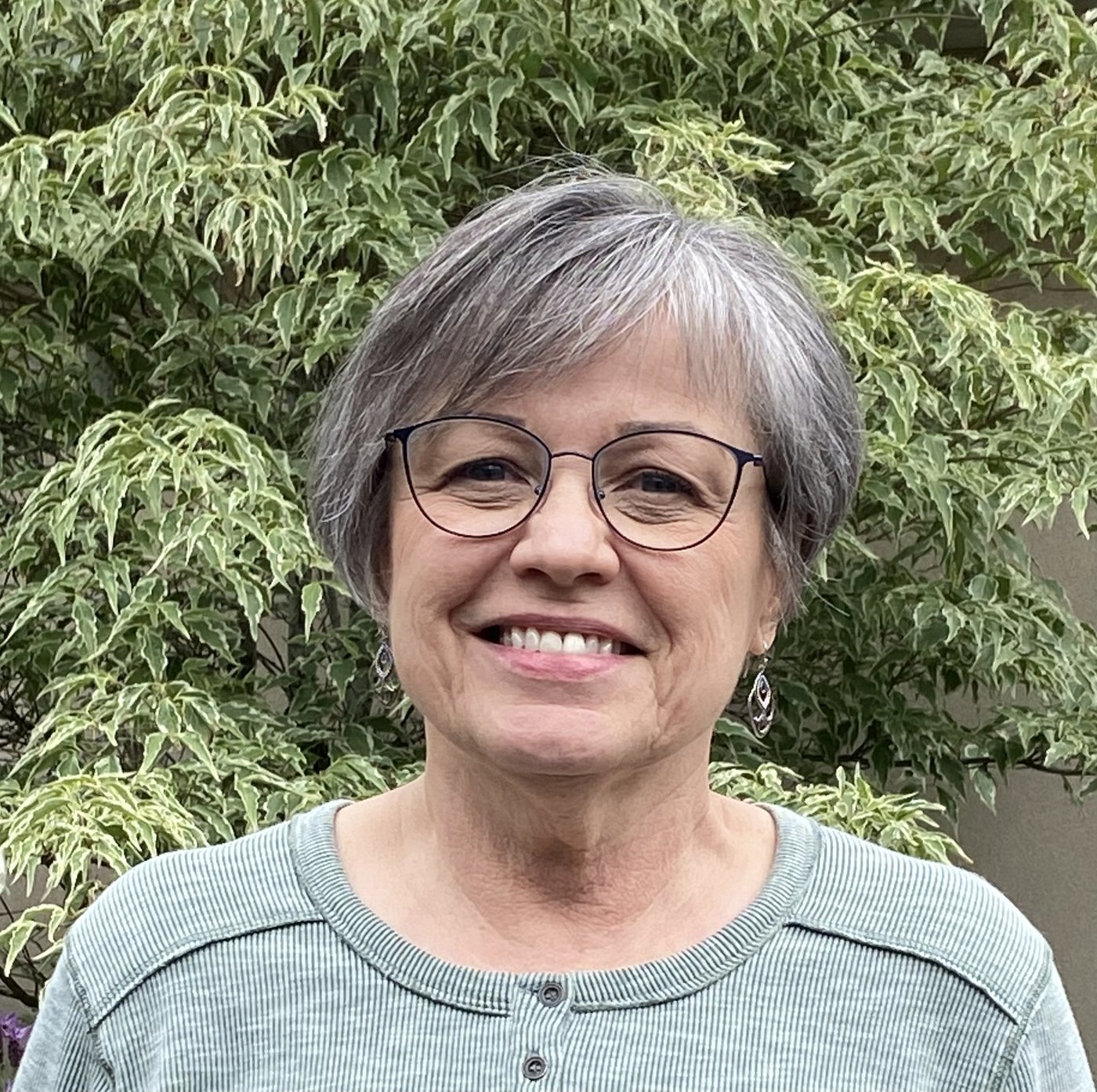 CYNthia Dix
Worship Music Coordinator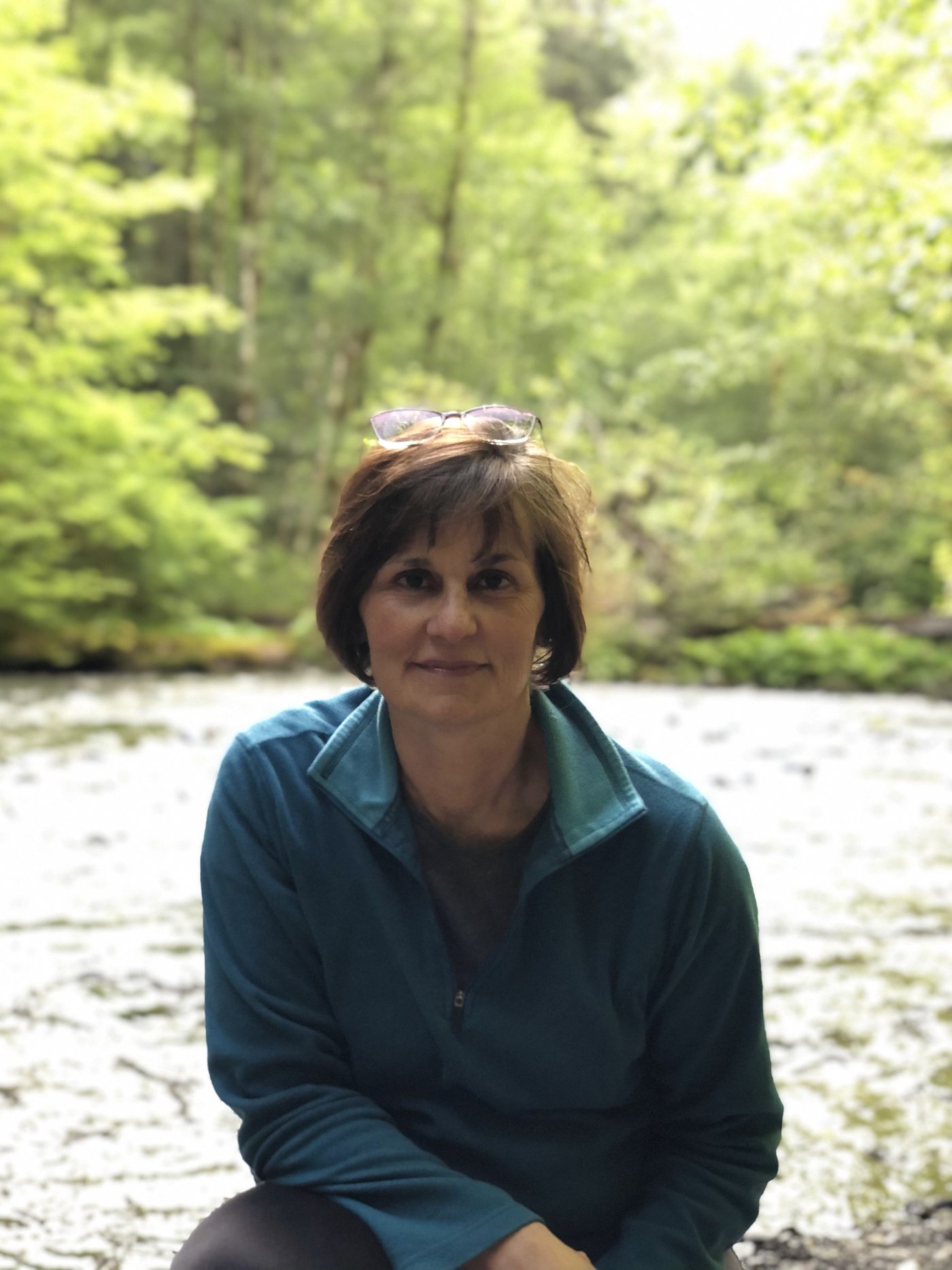 Kim Rendle
Director of Music Ministries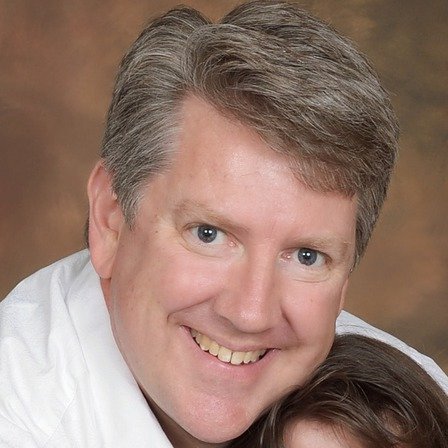 Matt Garcia
Administration Assistant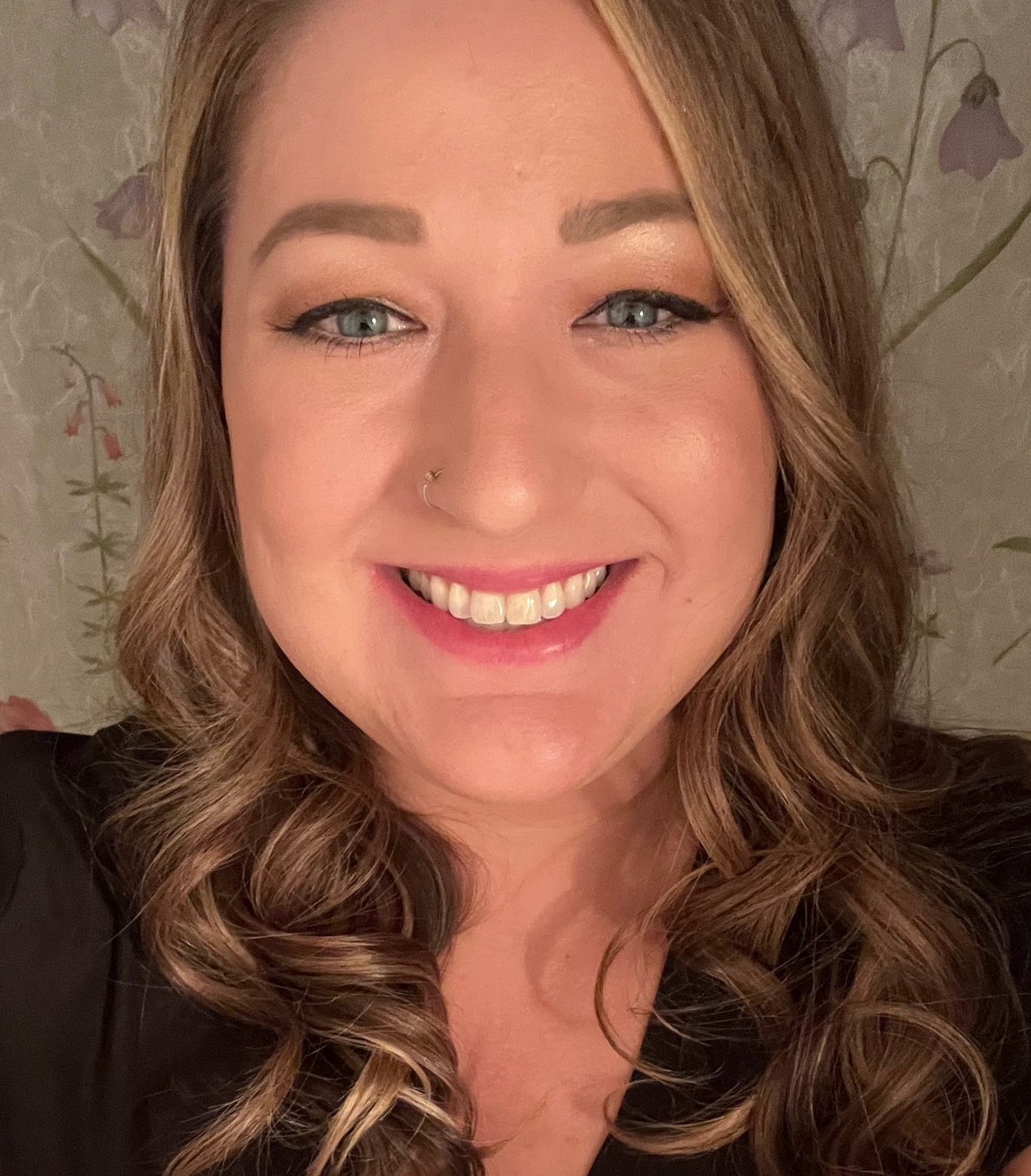 DAnielle Dideon