Our Pastors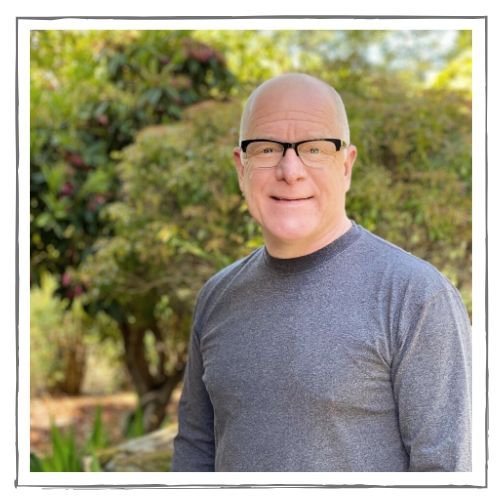 Dr. Tommy Allen, Lead Pastor
I spent the first 17 years of my life in Palm Beach Gardens, Florida, and, during those years, almost never attended a church and had no clue with regard to Christianity. That all changed, however, in my senior year of high school. Some friends invited me to a camp and, there, I heard "the gospel" and embraced it.
What to do next was already decided. Just prior to becoming a Christian, I had enlisted in the Army with the hope of becoming an Airborne Ranger. In the summer of 1984, I entered the basic training and, ultimately, succeeded in my dream. After spending nearly four years with the 1st Bn. (Ranger) 75th Infantry, I was honorably discharged and began to pursue another dream--college.
I attended Florida State University and majored in English Literature. Also at FSU, I met my wife, Judy. We married in our senior year and, upon our graduation, left for seminary in Orlando, Florida. Three years and two daughters later, I graduated from Reformed Theological Seminary.
In 1997, Judy and I moved to Seattle in order to plant a church in Capitol Hill. Five years and another daughter later, the church was established and I took a break from full-time ministry. I spent three years as a neuroscience sales representative for Eli Lilly and Company. During this time, our family joined the membership of New Hope (formerly First EPC) here in Kent.
Somehow, in those next few years, I went from being a lay-person who occasionally taught Sunday School classes to being the Senior Pastor! If you want "all the gory details," attend the Discover New Hope class and, I promise, you'll hear them all.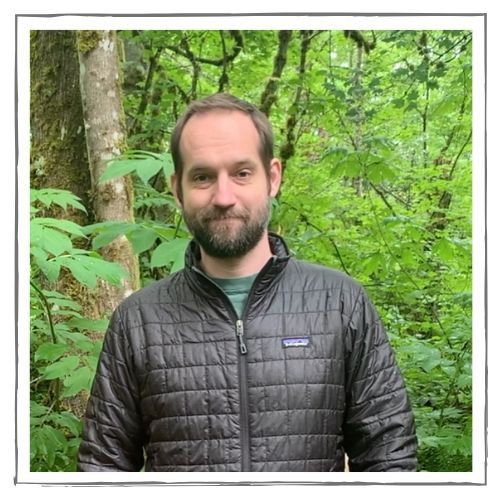 Reverend Samuel Weems, Associate Pastor
I grew up in Mississippi going to a Roman Catholic Church near where we lived, a Methodist church in my dad's hometown just north of us, an Episcopal school for my education, and every summer to a Christian boys camp with a Presbyterian background. I attended college in Memphis, TN at Rhodes College as a biology pre-medicine major. The night before the MCAT in my senior year, I decided not to pursue a career in the medical field! Instead I became a high school science teacher and moved down to Orlando, Florida.
In Florida I became a devoted Christ follower and began attending Reformed Theological Seminary. As time went on I met my wife, Benita, and began to feel called to full-time ministry. In 2009 our first child, Sophia, was born with both an intellectual disability and a severe heart defect which eventually resulted in a heart transplant. You can hear more about some of that journey in my first sermon here at New Hope.
In 2011 I was called as an Associate Pastor of Missions at Trinity Wellsprings Church in Satellite Beach, FL. While there, we welcomed our second child, Ezra, to our family before moving in 2016 to take a role as Co-Pastor at First Presbyterian Church of Wichita Falls, TX. Our youngest child, Nora, was born in Texas and I also got a Master's degree in Computer Science, a lifelong passion of mine, at a local college across the street from the church!
In 2019 we loaded everyone up and drove almost 2000 miles together to Kent, WA! I'm thrilled to be a part of God's work at New Hope as the Assistant Pastor of Leadership Development and look forward to all the ways I may be of service here.